Repair
24/7 HVAC Repair
Alan Heating & Cooling is your source for professional HVAC repairs. Our team has the knowledge and experience to work on many industry brands. When we're on the job, you can feel confident that it will get done right the first time.
Our team works quickly to get the job done because we know how inconvenient and uncomfortable it can be when your HVAC system isn't working properly. When you hire Alan Heating & Cooling, you can count on affordable and reliable work that's done efficiently.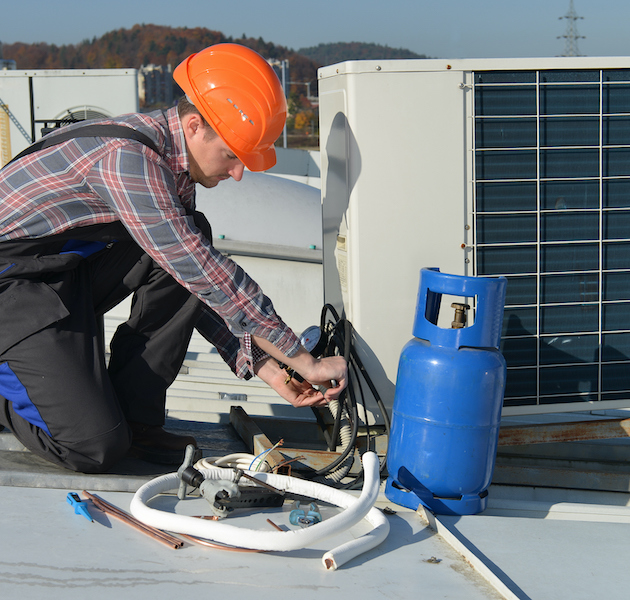 Alan Heating & Cooling, serving:
Bartlett, IL
When you need an HVAC contractor in Bartlett, IL and surrounding areas, Alan Heating & Cooling will provide you with efficient and affordable service.
Residential & Commercial HVAC Repair in Bartlett, IL
Alan Heating & Cooling is your full-service HVAC Repair company serving South Elgin, Bartlett, St. Charles, Geneva, Naperville, and surrounding areas. Since 2019, people living in these communities have known to trust us with all of their residential and commercial HVAC repairs.
When you call Alan Heating & Cooling for HVAC repairs, we will send one of our licensed and insured team members to look at and diagnose your problem. Once they have determined the issue, they will inform you as well as give you an estimate for the work that needs to be done.
While we strive to repair your HVAC system, there are times when the cost of repairs may not be worth it when you consider the age of the unit. There are other times when repairs may not be possible. If this is the case, our team will let you know so that you can consider replacement options. Our team is 100% transparent and will be honest with you about all of the work we need to do.
At Alan Heating & Cooling, we know how uncomfortable it is when your HVAC system is not working properly. This is why we work hard to get to the bottom of the problem and fix it as soon as possible. When your HVAC system needs repairs, call Alan Heating & Cooling for reliable and professional service every time.
Reliable HVAC Service
Count on us for repairs, installation, and maintenance.
Contact Alan Heating & Cooling
Bartlett, IL