Installation
Reliable HVAC Replacement
When you need reliable HVAC replacement service in Bartlett, IL, and surrounding areas, you can count on Alan Heating & Cooling. Our team has the knowledge and expertise you can rely on for quality work done every time.
At Alan Heating & Cooling, our team has experience working with many different leading brands in the industry. We can recommend a new HVAC unit for your home or business if you're unsure what type of system is best. You can trust us every step of the way!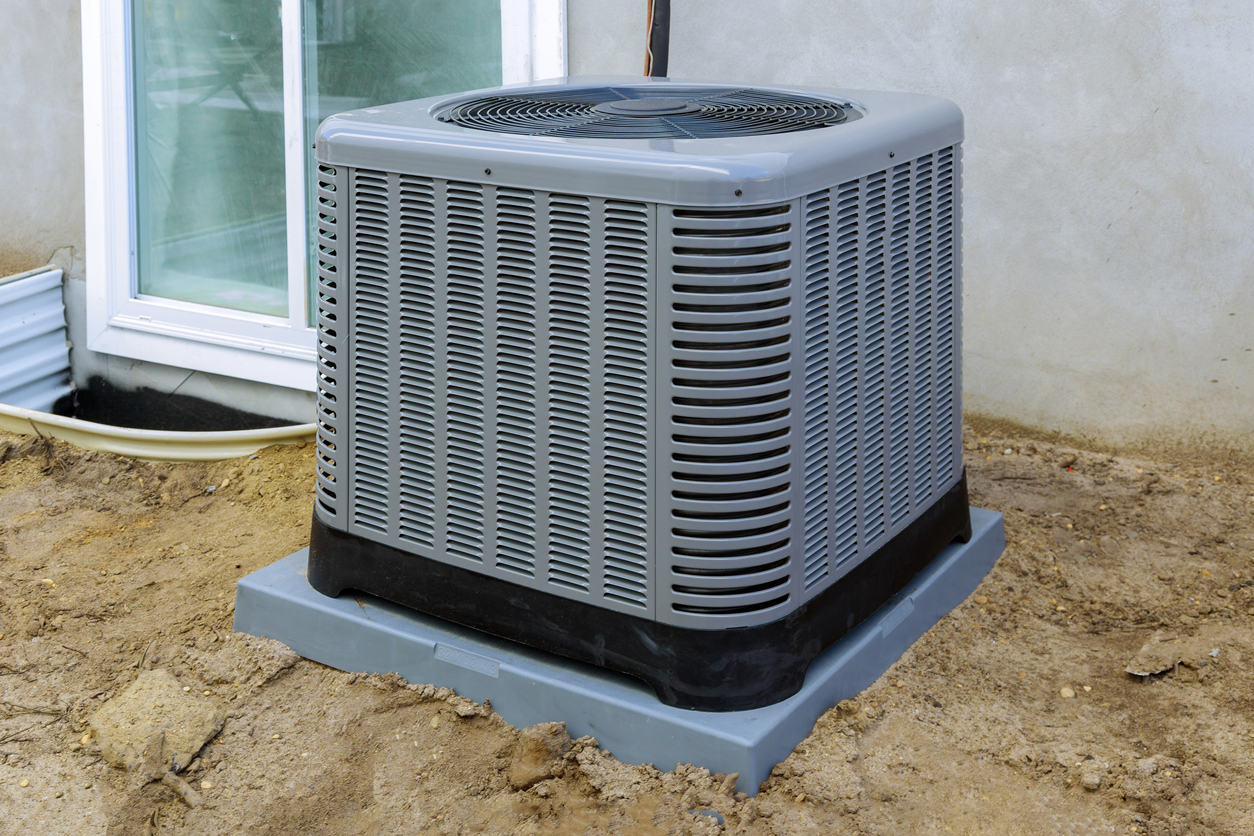 Alan Heating & Cooling, serving:
Bartlett, IL
When you need an HVAC contractor in Bartlett, IL and surrounding areas, Alan Heating & Cooling will provide you with efficient and affordable service.
Reliable HVAC Installation Service
When people are looking for reliable HVAC Installation Service in Schaumburg and surrounding areas, Alan Heating & Cooling delivers. We offer affordable installation prices of the best products in the industry. You can count on us to find the perfect HVAC system for your home or business.
Alan Heating & Cooling is your source for professional heating and cooling services by licensed and insured technicians. We want our customers to feel confident when our team are working on their property. Knowing that you have a licensed and insured team will give you the peace of mind you need.
When you are having a new HVAC system installed at your home by Alan Heating & Cooling, we will explain all of the newest technology your system has to offer. Many of the most recent HVAC systems models have features that were previously not available. Once we install your new HVAC system, you can begin to enjoy these features.
A new HVAC system will also be more energy efficient, saving you money on your energy bills. Plus, with a new system regulating the temperatures inside your home or business, you'll be comfortable 24/7. If you're ready to invest in a new HVAC system, turn to the pros at Alan Heating & Cooling. We offer free estimates and look forward to doing business with you!
Reliable HVAC Service
Count on us for repairs, installation, and maintenance.
Contact Alan Heating & Cooling
Bartlett, IL